At Ryo's Noodles, we serve authentic Tonkotsu ramen, which is widely regarded as a favorite ramen variety in Japan ever since it was first found in Hakata region.
The essence of Ryo's ramen is comprised of characteristic thin and springy ramen noodles made fresh in-house, and complemented with mouthwatering milky-white and gelatinous Tonkotsu broth, produced from simmering pork bones over 12 hours.
The flavours of Ryo's ramen will infuse your palate and bring you the unique taste of real Tonkotsu ramen.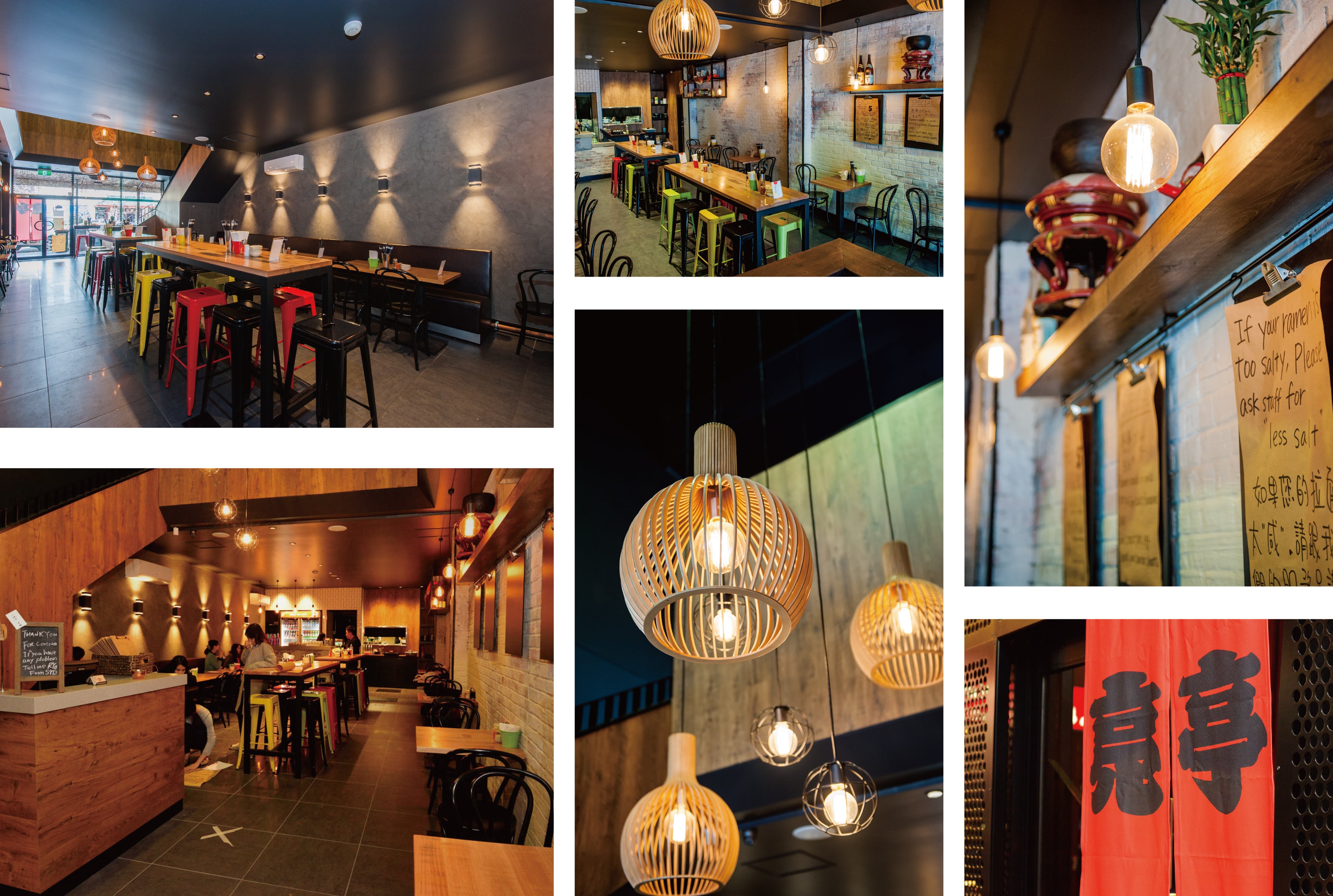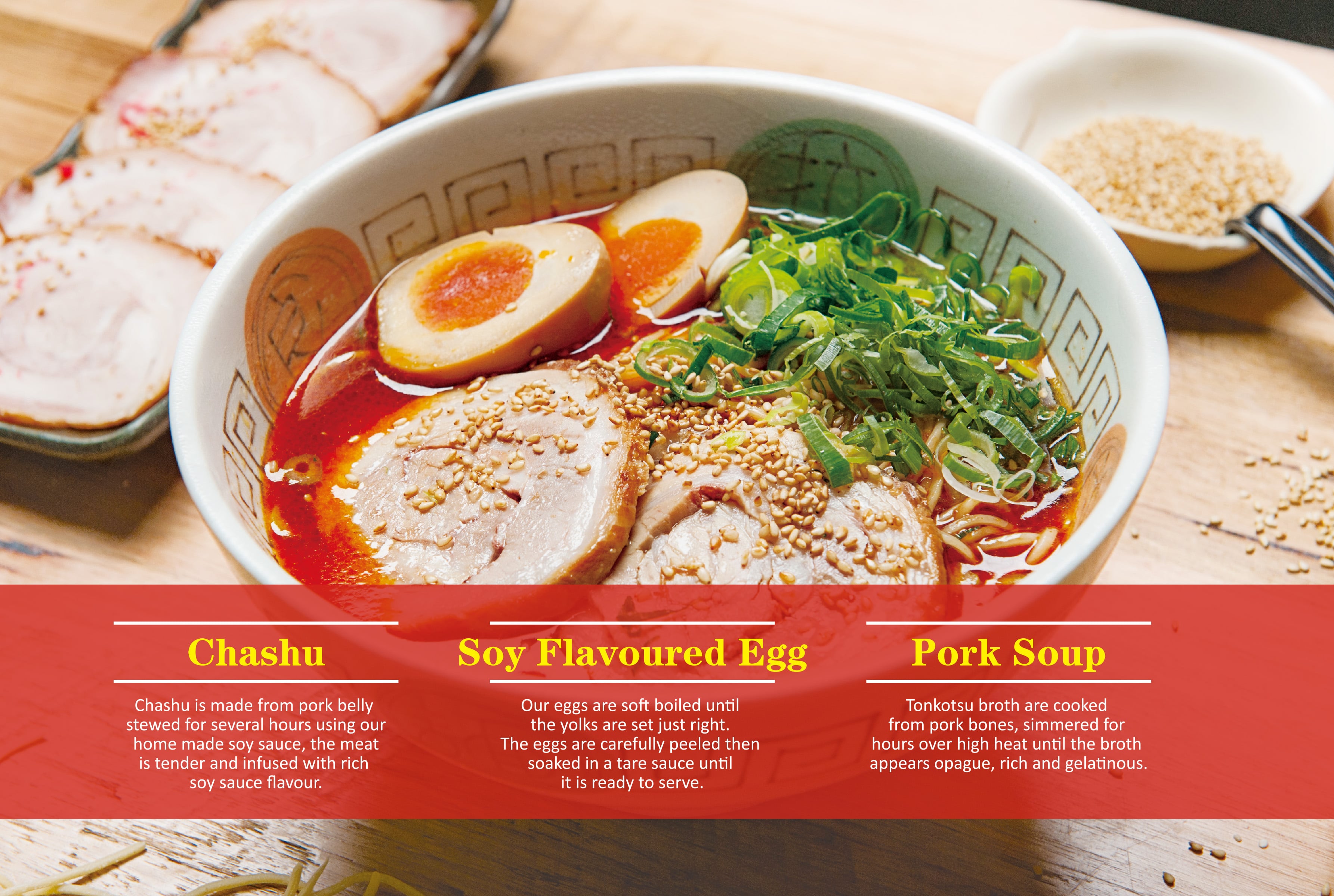 Location
80 Gouger Street Adelaide SA 5000
P: 08 8410 0752
Hours
Mon - Wed          11:45am - 9:00pm
Thursday             11:45am - 9:30pm
Fri - Sat                11:45am - 10:00pm
Sunday                 11:45am - 9:30pm